Post by charlesuirdhein on Nov 14, 2015 3:06:53 GMT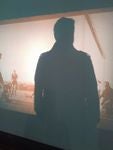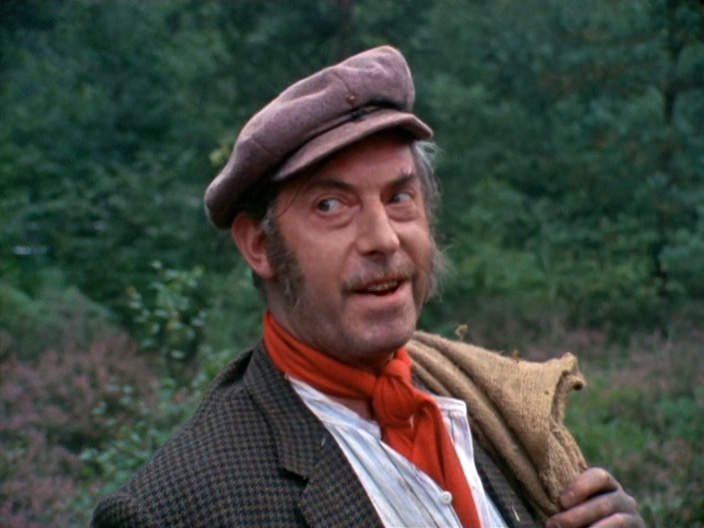 Besides, I find it a bit hard to believe that there are no Big Finish stories that contradict the TV series. Admittedly, I can think of nothing off the top of my head, but Dastari Creel's blog makes a point of noting them,so they do exist.
And what of contradictions between Big Finish stories? Take the Reaping and Peri and the Piscon Paradox. Central elements of both tales disregard each other.
EDIT: Come to think of it, there's the Oseidon Adventure, which has the Brigadier active in 1978, when Madrywn Undead has him retiring in 1976.
Also, do you consider the New Series books canon? Because Gary Russel's
Big Bang Generation
recently came out, and, in addition to featuring Benny and some of her cohorts from her Big Finish series, apparently features Keri the Pakhar and makes reference to Sanctuary and the Blue Angel.
Well, those initial few you list are all TV stories so I don't know where you get the idea I don't think they are canon. My post says nothing about disregarding TV canon. And TV canon is TV canon whether I can explain it or not

And I am sure there ARE some BF stories that contradict canon TV stories, though they strive not to do so and most things that do get through seem slip ups, as opposed to the novels which just didn't seem to care. Apart from Marc Platt who seems intent on propagating his theories of Gallifrey via Lungbarrow anywhere he gets the option. And that's annoying since he's actually a good writer (Just look at Spare Parts, great work). No, I don't consider the New Series books canon, no matter who wrote them. And I don't consider any of the novels from anywhere canon, until BF adapt them and bring them into my preferred head canon. But that's my choice. If you do then cool, we can both still enjoy a good story, can't we? As for things involving Peri? Well, the amount of rejigging of her timeline gives some leeway to her have a multiple choice history, something Piscon Paradox specifically addresses, so...
As for the Osedion Adventure? Mawdryn Undead itself make a shambles of Who continuity because they were literally too lazy to change the dates originally set out for Ian Chesterton's appearance, and that wasn't a slip up since the dates are a major part of the plot and if you cover one eye and imagine Ian in place of the Brig then all the confusion goes away. No surprise at him being a teacher (science instead of maths) Retiring from UNIT expunged because he was never in it, etc. And because of this laziness this is one of the major culprits in the UNIT dating controversy, so citing Osedion Adventure against it doesn't give any traction as far as I can see. We are into squinting and hoping the Brig was under cover for some reason. Actually there's a gap BF could fill! Explain why the Brig was there.
BF TRY not to contradict, it's pretty much been their modus operandi since the start and even more so since Nick took over. The NAs/EDAs etc didn't. They had a lot of fun stories but their self proclaimed remit in my opinion lead them into areas of such nonsense that even if I wanted to I can't reconcile them into any coherent unity with the TV show, never mind the TV Show AND BF. And there you have it.