Post by tuigirl on Jan 3, 2021 11:20:11 GMT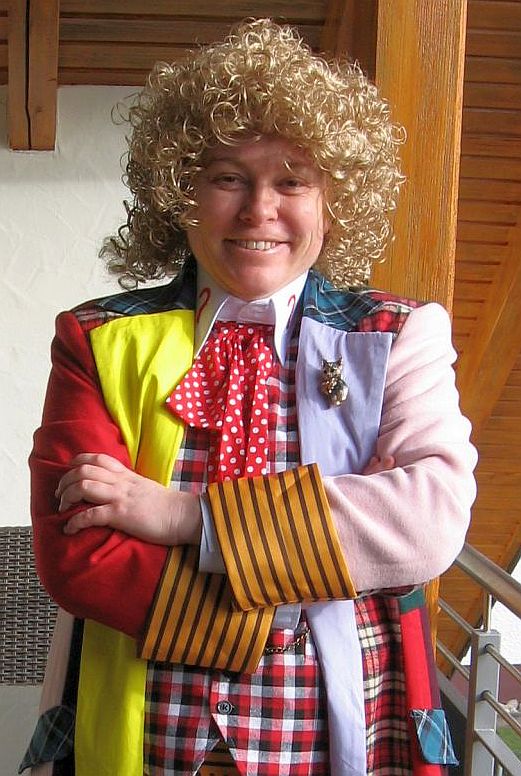 But I find myself questioning that: Classic Who wasn't that much more subtle in how it handled its political messages. Whether it was the bad guys basically screaming out their political philosophies as their catchphrases (I don't think 'exterminate' or 'don't interfere' or 'you shall be like us' need their origins spelt out), or speeches like Ian's 'Dislike for the Unlike' from Daleks, or even stories where the message is the entire driving force: how would a story like Green Death or Happiness Patrol be misread or otherwise 'vague' in its message and what it's talking about? How could one come away from 'Invasion of the Dinosaurs' and not get the message clear as day? I mean, Sun Makers is ultra-libertarian: it literally ends with Bob Holmes killing the tax man.
My contention here is not that one was more subtle than the other: I instead argue that the definition of 'subtle' in reference to narrative presentation of topics has become weakened through a more colloquial use. This is turn is reinforced by a nostalgic lens that a not unsizeable amount of people never move past with this franchise: if you didn't pick up on the message as an 8 yr old when you first saw the story, then it never existed.

Uhm.... of course this a matter of personal taste and sensibilities.... but do you really think that Orphan 55 comes even close to Green Death and even Invasion of the Dinosaurs?

Watch the ending again. This is what I mean with sledgehammer. It was completely over the top.
It is not the yelling of messages. It is the whole delivery. Even the plastic garbage patch episode was much less subtle than Green Death, and Green Death was indeed a little in your face.

Plus, I do NOT have a nostalgic lense. I only started watching Classic Who 3 years ago.

I am sorry, maybe I am just not good at describing exactly what I mean....