Post by tuigirl on May 15, 2021 21:47:27 GMT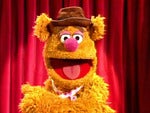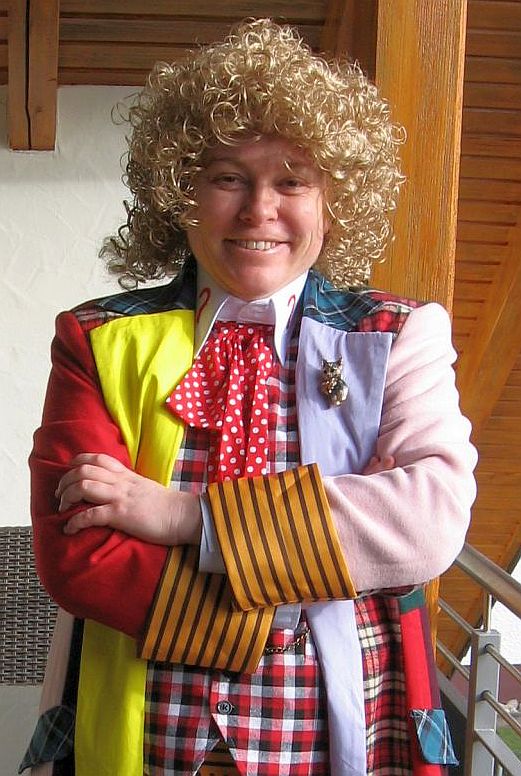 Er....it's not like the movie
just
came out or anything
It was filmed in summer/fall 2017, did its pickup/reshoots in late 2018/early 2019, and then had its Hollywood red carpet premiere (Apr 22, 2019) three days before Biden even announced (Apr 25, 2019) that he'd be participating in the Democratic
primaries
, never mind whether he'd end up being the final D candidate on election day over a year and a half
after that
(Nov 8, 2020). There's no statement here....at the risk of echoing the film itself, the timeline is all wrong
Well, watching this in hindsight (and having completely tuned out the hype back in the day because I had been over superheroes)....
Sadly, I have become more and more suspicious and cynical the older I got.
And I remember that infamous video the Avengers crew did shortly after the other guy won the election promising Ruffalo to go naked if a resistance was formed (I already thought that was weird).
Of course I could be all wrong and just dream this up because I listen, read, watch too much fiction.
But I still remain a tat suspicious.

And yes, I am aware of the timeline.

But I am also aware that Biden had not been hiding under a rock either, even if he had not made official candidate or anything by the time of post production.
And lets be honest, no amount of CGI could have made Chris Evans into Bernie Sanders.